Customer service:400-1760-789
ADD:No. 11, Kaisan Road, Hi-tech Industrial Park, Tangshan, Hebei
Marketing Center:+86 315-5923167 5923170
Engineering Department:+86 315-3812999
Administration Department:+86 315-5923161
Fax:+86 315-5934590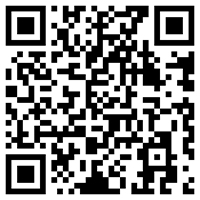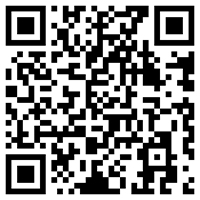 Metallurgical engineering general contract and technology consultation
The whole process: provide comprehensive services including engineering consultation, engineering and equipment design, material and equipment supply, EPC project general contracting, process management services and training and other complete business chain.
Whole process: to provide the whole process solution and the whole life cycle consulting and design service for the iron and steel enterprises, with the mission of building a green and intelligent steel plant, to maximize the competitiveness and sustainable development of the iron and steel enterprises.
It can provide customers at home and abroad with various high-quality services such as engineering consultation, overall planning, technical and economic demonstration and evaluation, feasibility study, preliminary design and new technology development.
We aim to build a generation of intelligent steel industry through "Internet +" and intelligent manufacturing, and provide advanced intelligent engineering construction programs for our customers.
Pellet: 8-14m2 shaft furnace; 2-3 million tons / year grate rotary kiln;
Sintering: 90204380 ㎡;
Blast furnace: 600135015802500 ㎡;
Converter: 50120150200250t;
Electric furnace: 50,75,80,90100150t;
Refining outside the furnace: DH, AOD, VD, LF, ir-ut, ij, RH-KTB: 40-150t.
Core technology
Pellet: strengthening technology of powerful mixer: swing belt + wide belt + roller type distributor combined distribution mode: gas circulation system; ring type cooler to cool pellet; drying bed and air guide wall technology.
Sintering: automatic weight proportioning technology; enhanced mixing granulation technology; low temperature ignition and heat preservation technology; thick layer sintering technology; waste gas waste heat recovery technology; high efficiency dust removal and environmental protection technology; EIC integrated sintering control system.
Blast furnace: furnace roof without charging bell; double tapping field; planarization design; rotary top combustion hot blast furnace; dry dedusting; TRT technology; slag treatment heat INBA technology; three tanks in parallel, main pipe plus distributor and other advanced blast furnace coal injection system.
暂未实现,敬请期待