Customer service:400-1760-789
ADD:No. 11, Kaisan Road, Hi-tech Industrial Park, Tangshan, Hebei
Marketing Center:+86 315-5923167 5923170
Engineering Department:+86 315-3812999
Administration Department:+86 315-5923161
Fax:+86 315-5934590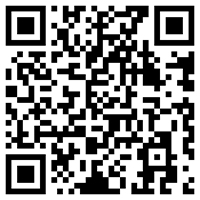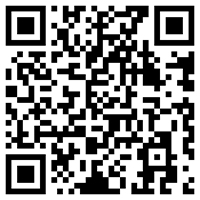 Metallurgical intelligent, automation control system
1. Multi-directional, multi-channel technology introduction and independent research have systematically and comprehensively analyzed the current domestic metallurgical industry, offering a variety of schemes for customers to choose, realizing "tailor-made", and providing reasonable design schemes for domestic and foreign large, medium-sized enterprises and small and private enterprises Boye Group.

2. EP general contract of steelmaking system can provide no technical inquiries for the design of basic converter steelmaking, EAF steelmaking process equipment, water supply and drainage, gas, heat, power, communication, electrical transmission, self-removing and other industries.

3. The adoption of "intelligent self-removing steelmaking control technology" can further improve the technical and economic indicators of steelmaking production, reduce consumption and save energy, achieve the stability and improvement of product quality, and implement standardized, economical and optimized process and technology management mode in steelmaking operation.

4. Smart Equipment and Technology for Steelmaking

4.1 Intelligent Steelmaking Technology
Feeding self-removing (scrap self-removing into furnace, molten iron self-removing into furnace, molten iron slag self-removing, driving converter combined removing model, intelligent burden model)
Steelmaking self-promotion (static model, standardized operation of position-grabbing proportioning, monitoring of slag state of sonar, judgement of end point of furnace gas analysis, correction of end point of flame analysis)
Self-removing of steel tapping (on-line detection of laser lining, slag tapping, shape monitoring of tapping port, laser positioning of ladle truck/slag tank truck, ladle weighing)
Platform unmanned

4.2 Intelligent Refining Technology
Power supply optimization
Slag self-removing
Argon blowing self-removing
Platform unmanned
Boye Group's Core Business
Corresponding parameter set not found, please add it in property template of background
暂未实现,敬请期待