Customer service:400-1760-789
ADD:No. 11, Kaisan Road, Hi-tech Industrial Park, Tangshan, Hebei
Marketing Center:+86 315-5923167 5923170
Engineering Department:+86 315-3812999
Administration Department:+86 315-5923161
Fax:+86 315-5934590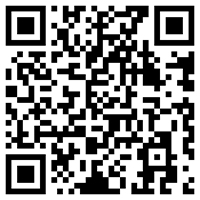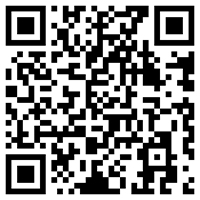 Boye group warmly celebrates the successful hot commissioning of a r8m four machine four flow square billet caster of Tangshan Shoutang Baosheng functional materials Co., Ltd
Boye group warmly celebrates the successful hot commissioning of a r8m four machine four flow square billet caster of Tangshan Shoutang Baosheng functional materials Co., Ltd
Warmly celebrate Tangshan Shoutang Baosheng functional materials Co., Ltd
Successful hot commissioning of a r8m four machine four flow square billet caster
Warmly celebrate the successful hot commissioning of "one r8m four machine four flow square billet caster" project of Tangshan Shoutang Baosheng functional materials Co., Ltd. contracted by Boye group at 11:58 on March 22, 2018!
The project is a four machine four flow square billet caster, which mainly produces 150 mm × 150 mm cross-section, with 165 mm X225 ~ 330 mm billet shape reserved and 12 m fixed length. The steel type covers ordinary carbon steel, low alloy steel and alloy steel. The design capacity of the caster can reach an annual output of 900000 tons of qualified billet.
This set of caster is equipped with the whole process protection casting equipment, hydraulic lifting intermediate tank car, cesium source liquid level detection, plug bar automatic control, external electromagnetic stirring, non sinusoidal vibration of electric cylinder, which effectively prevents the secondary oxidation of molten steel and provides a high-level equipment foundation for the subsequent production of high-grade steel.
The success of a trial run of this project once again proves that Boye group has the strength to continuously provide customers with more satisfactory products by virtue of its own core technology advantages.