Customer service:400-1760-789
ADD:No. 11, Kaisan Road, Hi-tech Industrial Park, Tangshan, Hebei
Marketing Center:+86 315-5923167 5923170
Engineering Department:+86 315-3812999
Administration Department:+86 315-5923161
Fax:+86 315-5934590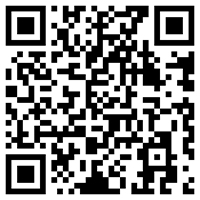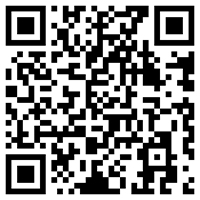 Boye group warmly celebrates the successful hot commissioning of the upgrading and transformation of converter 1 in the steelmaking plant of Hefa Offshore Steel Co., Ltd., Vietnam
Boye group warmly celebrates the successful hot commissioning of the upgrading and transformation of converter 1 in the steelmaking plant of Hefa Offshore Steel Co., Ltd., Vietnam
Two hundred and one million eighty thousand four hundred and twenty-one
Warmly celebrate Vietnam Hefa Offshore Steel Co., Ltd
Successful hot commissioning of No.1 converter upgrading in steelmaking plant
The 1 × 45t converter upgrading project of the steelmaking plant of Hefa Offshore Steel Co., Ltd. designed and supplied by Boye group was successfully commissioned at 19:00 on April 20, 2018.
The project is upgraded based on our company's assembly package in 2012, from the original 30t converter to 45t converter. It mainly adopts domestic advanced technology, such as converter full suspension tilting device, new og dedusting system, full automatic control system, etc.
After 30 days and nights of joint efforts by both parties, the original equipment will be removed, civil construction, installation and commissioning of new equipment, and a successful one-time test run will be achieved, laying the foundation for the upgrading and transformation of 2 × converter.
In this way, our customers can flexibly respond to the changes of market demand they are facing and adopt scalable solutions to deal with the changes of market with a view to the future.
Boye group
April 21, 2018