Customer service:400-1760-789
ADD:No. 11, Kaisan Road, Hi-tech Industrial Park, Tangshan, Hebei
Marketing Center:+86 315-5923167 5923170
Engineering Department:+86 315-3812999
Administration Department:+86 315-5923161
Fax:+86 315-5934590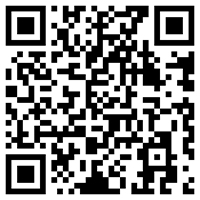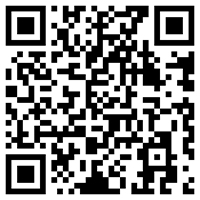 Boye group warmly celebrates the successful hot test of the upgrading and transformation project of 1 × r8m four machine four flow caster of Vietnam Hefa Offshore Steel Co., Ltd
Boye group warmly celebrates the successful hot test of the upgrading and transformation project of 1 × r8m four machine four flow caster of Vietnam Hefa Offshore Steel Co., Ltd
Two hundred and one thousand eight hundred and four
Warmly celebrate Vietnam Hefa Offshore Steel Co., Ltd
1 × r8m 4-machine 4-flow caster upgrading project hot test success
The "one r8m four machine and four flow caster upgrading project" of Vietnam Hefa Offshore Steel Co., Ltd., which was constructed by Boye group, was successfully put into hot commissioning at 4:30 p.m. on April 23, 2018.
The project is to upgrade the original caster to the final four machine four flow caster in Hefa Offshore Steel Co., Ltd., which mainly produces 120mm × 120mm ~ 150 mm × 150 mm cross section with a flat drawing speed of 2.5 ~ 3.5m/min. In this project, lift type rotary table, lift intermediate tank car, mould liquid level detection system, non sinusoidal vibration of electric cylinder and high speed automatic drawing are adopted
Water distribution system, continuous straightening technology, etc.
The successful hot test of the project laid a foundation for the upgrading of 2 × caster. At the same time, it also proves that Boye group has the ability to provide customers with high-quality equipment. In the future development, we believe that Boye group is your best choice.
Boye group
April 24, 2018