Customer service:400-1760-789
ADD:No. 11, Kaisan Road, Hi-tech Industrial Park, Tangshan, Hebei
Marketing Center:+86 315-5923167 5923170
Engineering Department:+86 315-3812999
Administration Department:+86 315-5923161
Fax:+86 315-5934590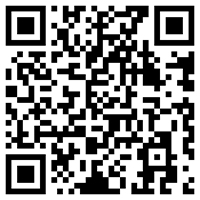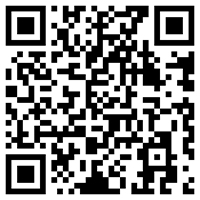 [Boye group] let Boye serve China's steel and make China's manufacturing go global
[Boye group] let Boye serve China's steel and make China's manufacturing go global
Let Boye serve China's steel and make China's manufacturing go to the world
Warmly celebrate the honor of "excellent supplier of steel industry" of Boye group
From May 17, 2018 to May 18, 2018, the 13th China Iron and steel industry equipment procurement and management forum was held in Tangshan City, Hebei Province, China. The theme of this conference is "promoting structural adjustment, transformation and upgrading of iron and steel industry, exchanging advanced experience in equipment planning and equipment selection, procurement and management, and promoting the application of new intelligent manufacturing technologies and new products". As a senior supplier of steel industry, Tangshan Bohai Metallurgical Equipment Co., Ltd. was invited to attend the conference.
At this conference, Mr. Zhao Yonghong, director of our company's technology center, made a special report on "let Boye serve China Steel and make China manufacturing go global", which systematically analyzed, reported and communicated the company's overall situation, relevant businesses, engineering cases and key technology development, and also put forward some new ideas for intelligent manufacturing in the steel industry; It shows the technical strength, technological innovation strength, marketing strength, project management strength and equipment manufacturing strength of Boye to the participants. Since 2003, the performance of the enterprise has been increasing continuously. It has established a good reputation at home and abroad and won the recognition and respect of friends and customers from all walks of life.
Special report by Mr. Zhao Yonghong, director of Technology Center
The 2-day conference agenda was soon over. At the award ceremony, our company won the honor of "high quality supplier of steel industry" with years of honest operation, excellent product quality and good industry reputation. The steel industry friends who attended the meeting praised our company, and expressed their willingness to become long-term partners with our company, and work together to develop together on the road of intelligence, automation and networking.
Boye group
May 18, 2018