Customer service:400-1760-789
ADD:No. 11, Kaisan Road, Hi-tech Industrial Park, Tangshan, Hebei
Marketing Center:+86 315-5923167 5923170
Engineering Department:+86 315-3812999
Administration Department:+86 315-5923161
Fax:+86 315-5934590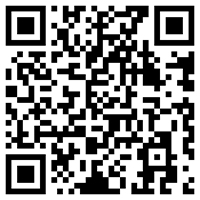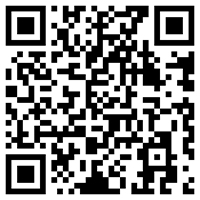 Boye group warmly celebrates the success of one hot commissioning of a R9m six machine six strand caster of Shandong * * iron and Steel Co., Ltd
Boye group warmly celebrates the success of one hot commissioning of a R9m six machine six strand caster of Shandong * * iron and Steel Co., Ltd
The first part
Warmly celebrate the successful hot commissioning of "one R9m six machine six strand caster" of Shandong * * iron and Steel Co., Ltd. contracted by Boye group at 10:22 on July 9, 2018.
The second part
The project is based on the principle of "high starting point, high standard and high efficiency", which is a modern continuous casting production line with high scientific and technological content, good economic benefits, less resource consumption and full play of human resource advantages.
The continuous caster adopts the whole process non oxidation protection pouring mode, mold electromagnetic stirring, liquid level control, continuous straightening, flame cutting, rapid replacement of intermediate tank, automatic water distribution system and other technologies, mainly producing 150 mm × 150 mm, 220 mm × 280 mm cross section, 6-12 m scale, ordinary carbon structural steel, low alloy steel, high-quality carbon steel, alloy steel, etc., and the average design pulling speed of the continuous caster is 3.2-3 8 m / min, the annual production capacity can reach 1.7 million tons of qualified billet.
The third part
In order to meet the technical requirements of customers, Bohai group technology center has carried out a series of continuous R & D work. These R & D results are used in this caster, and finally achieve the best performance and reliable first-class production equipment in the production process.
The success of a trial run of the caster is attributed to the technological progress in production process, equipment configuration and automation system level. Again, it shows that Boye group is fully capable of providing high-tech equipment to meet the growing needs of customers.
Boye group
July 9, 2018