Customer service:400-1760-789
ADD:No. 11, Kaisan Road, Hi-tech Industrial Park, Tangshan, Hebei
Marketing Center:+86 315-5923167 5923170
Engineering Department:+86 315-3812999
Administration Department:+86 315-5923161
Fax:+86 315-5934590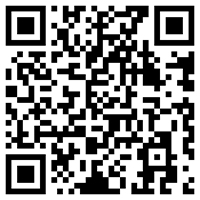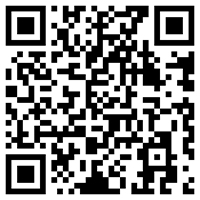 Boye group warmly celebrates the success of hot test of a r12m three machine three flow bloom caster of Zhangjiagang XXX Co., Ltd
Boye group warmly celebrates the success of hot test of a r12m three machine three flow bloom caster of Zhangjiagang XXX Co., Ltd
Boye group warmly celebrates the success of hot test of a r12m three machine three flow bloom caster of Zhangjiagang XXX Co., Ltd
A r12m three machine three flow bloom caster of Zhangjiagang XXX Co., Ltd. contracted by Boye group was successfully put into hot commissioning at 15:45 on August 7, 2018.
To create conditions for the release of steelmaking capacity, give full play to the advantages of advanced process equipment, effectively reduce costs, and enhance the core competitiveness of the enterprise.
The arc radius of the caster is 12M, the section of the round billet is φ 200 ~ φ 500mm, and the bloom is 300 × 300mm,
Cast steel covers the range of low, medium and high carbon steel, including bearing steel, spring steel and gear steel.
The design highlights include: the use of disc turret, tundish metallurgy technology; mold level control technology;
Mold and solidification end electromagnetic stirring technology; mold hydraulic non sinusoidal vibration device to achieve non sinusoidal curve;
Air water atomization secondary cooling; roller row control is adopted in sector section to prevent bulging; continuous straightening technology is adopted.
A successful hot commissioning of this project is enough to show that Boye group has reliable equipment,
Mature design and perfect technology concept,
It is the best partner of iron and steel industry, realizing the customization of products and the rapid increase of output.
Boye group
August 7, 2018