Customer service:400-1760-789
ADD:No. 11, Kaisan Road, Hi-tech Industrial Park, Tangshan, Hebei
Marketing Center:+86 315-5923167 5923170
Engineering Department:+86 315-3812999
Administration Department:+86 315-5923161
Fax:+86 315-5934590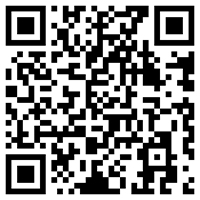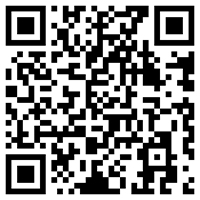 [Boye group] warmly celebrate the success of a hot commissioning of by1709 project undertaken by Boye group
[Boye group] warmly celebrate the success of a hot commissioning of by1709 project undertaken by Boye group
[Boye group] warmly celebrate the successful hot commissioning of by1709 project undertaken by Boye group at 10:45 on August 29, 2018
Warmly celebrate the successful hot commissioning of by1709 project "one r8m five machine five flow caster upgrading project" undertaken by Boye group at 10:45 on August 29, 2018.
In order to meet the market demand, the core equipment of the original caster, such as mould vibration device, secondary cooling guidance and spray system, tension leveler device and billet cutting system, has been upgraded and replaced by the company. The transformation of continuous casting machine was completed in a shutdown period, which greatly improved the casting speed and the appearance quality of slab. It is equipped with the most advanced technology to meet the increasingly demanding requirements of the market for the quality of special steel. These technologies include enhanced automation systems, such as level 2 automation for process control.
In particular, Boye's automation will provide advanced automation equipment and control process system for the production line, so as to realize continuous and reliable production of the production line and truly realize high-efficiency caster.
This project overcomes all kinds of difficulties such as environmental protection policies and tight construction period, and ensures the success of a hot test within the construction period required by Party A. Party A has fully affirmed the implementation of our project and looks forward to further cooperation and common success in the future. In particular, the equipment meets the requirements of the new national standard for production and the target of energy saving and consumption reduction, making it more competitive in the market. A successful hot commissioning of this project once again proves the comprehensive strength of Boye group.
Boye group
August 29, 2018