Customer service:400-1760-789
ADD:No. 11, Kaisan Road, Hi-tech Industrial Park, Tangshan, Hebei
Marketing Center:+86 315-5923167 5923170
Engineering Department:+86 315-3812999
Administration Department:+86 315-5923161
Fax:+86 315-5934590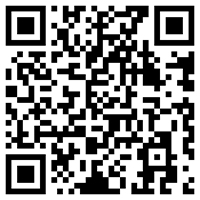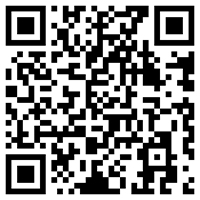 [Boye group] warmly celebrate the successful hot test of a r8m six machine six strand caster of Rizhao Iron and steel Holding Group Co., ltd.20190130
[Boye group] warmly celebrate the successful hot test of a r8m six machine six strand caster of Rizhao Iron and steel Holding Group Co., ltd.20190130
The relocation project of a r8m six machine six strand caster of Rizhao Iron and steel Holding Group Co., Ltd. constructed by Boye group was successfully put into hot commissioning at 21:58 on January 20, 2019!
Rizhao Iron and steel Holding Group Co., Ltd. is a large-scale iron and steel joint enterprise integrating sintering, ironmaking, steelmaking and rolling. The project is a relocation and upgrading project. After upgrading, it mainly produces 163mm × 163mm cross-section, with a design average pulling speed of 2.8-3.4m/min. The main steel types are carbon structural steel, steel for reinforced concrete, hot-rolled wire rod for prestressed concrete, etc.
The project lasted 90 days from the signing of the contract to the successful hot commissioning. After the contract was signed, leaders of Boye group attached great importance to the implementation of the project, and general manager Peng personally directed the implementation of the whole project. Strictly control the construction period and quality of the project, carefully organize and arrange the project carefully, give full play to the advantages of the project design, manufacturing, installation and commissioning of Boye group, and ensure the successful hot test of the project in the given time!
The successful hot test of this project is another major breakthrough in the development history of Boye group. We have broken the "impossibility" of NISCO, reached the speed of NISCO, met the needs of the owner, and won the unanimous praise of the owner. Boye group uses strength to prove that there is no impossibility, only better! Believe that we are the best partner in the steel industry!