Customer service:400-1760-789
ADD:No. 11, Kaisan Road, Hi-tech Industrial Park, Tangshan, Hebei
Marketing Center:+86 315-5923167 5923170
Engineering Department:+86 315-3812999
Administration Department:+86 315-5923161
Fax:+86 315-5934590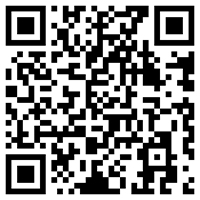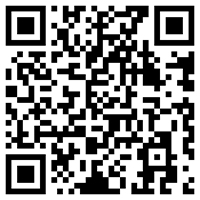 [Boye group] wish you a happy New Year!
[Boye group] wish you a happy New Year!
Twenty million one hundred and ninety thousand two hundred and three
New year's greetings of Boye group
Time flows like a stream. On the occasion of the Spring Festival, Boye group sends greetings and sincere wishes to all governments, partners and friends who care about and support the development of Boye!
Looking back, we stand with joy and pride. The past year has been an extraordinary one in the development history of Boye group, a year of solidarity and hard work of the staff, a year of advancing with the times, pioneering innovation and reform. In this year, the company has made remarkable achievements and has a good momentum of development.
The achievements of the past year have not come easily. The achievement of these achievements embodies the cordial care of leaders at all levels, the strong support from all walks of life, and the hard work and sweat of all employees. Here, Boye group expresses its highest respect and heartfelt thanks to you!
Looking forward to the future, the task is on your shoulders. In 2019, a new journey has begun. Let's work together to shoulder our mission, serve the society, repay the country and create a better tomorrow for us!
I wish you all good health, smooth work, happy family and all the best in the new year!
Boye group
February 3, 2019