Customer service:400-1760-789
ADD:No. 11, Kaisan Road, Hi-tech Industrial Park, Tangshan, Hebei
Marketing Center:+86 315-5923167 5923170
Engineering Department:+86 315-3812999
Administration Department:+86 315-5923161
Fax:+86 315-5934590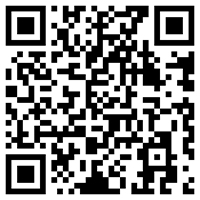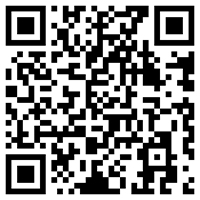 Boye group warmly celebrates the success of one hot commissioning of "one r8m six strand caster overhaul and upgrading" of Shandong * * * Co., Ltd
Boye group warmly celebrates the success of one hot commissioning of "one r8m six strand caster overhaul and upgrading" of Shandong * * * Co., Ltd
2019-03-19
Warmly celebrate the "overhaul and upgrading of one r8m six strand caster" of Shandong * * * Co., Ltd., which was built by Boye group, and its successful hot commissioning at 06:58 am on March 13, 2019!
This set of caster is a r8m six machine six strand caster, which mainly produces 150 mmx150 mm, 165 mmx225 mm, 165 mmx280 mm section billets, with a fixed length of 6-12 meters. The steel grades cover carbon structural steel and low alloy steel. Because the original equipment is in disrepair for a long time, it can not meet the normal production requirements. Taking the opportunity of this overhaul, we will optimize and upgrade the main equipment, such as the car, mold vibration device, secondary cooling guide and spray device, tension leveler, flame cutting machine and hydraulic stepping cooling bed, so as to improve the comprehensive performance of the casting machine, so as to meet the requirements of the current market for the production rhythm.
The successful hot test of this project once again proves that Boye group can provide reliable casting machines to meet the different needs of customers.
Boye group
March 13, 2019