Customer service:400-1760-789
ADD:No. 11, Kaisan Road, Hi-tech Industrial Park, Tangshan, Hebei
Marketing Center:+86 315-5923167 5923170
Engineering Department:+86 315-3812999
Administration Department:+86 315-5923161
Fax:+86 315-5934590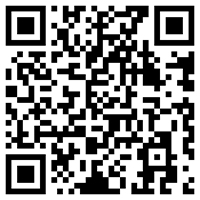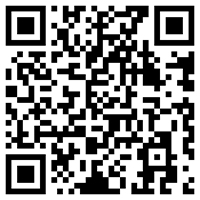 [Boye group] warmly celebrate the successful hot commissioning of "one r8m six machine six strand caster" of * * * Co., ltd.20190424
[Boye group] warmly celebrate the successful hot commissioning of "one r8m six machine six strand caster" of * * * Co., ltd.20190424
Warmly celebrate the successful hot commissioning at 03:58a on April 24, 2019 of "one r8m six machine six strand caster flow increasing technical transformation project" of * * * Co., Ltd. constructed by Boye group.
The main purpose of this set of caster is to build a r8m seven strand caster into a seven strand caster based on the original six strand caster
Continuous caster, mainly producing square billet with 150 mm cross section, 12 meter fixed length, and the steel type is mainly plain carbon steel and low alloy
For steel, fine carbon steel, etc., the design drawing speed of the caster is 2.0-3.3m/min, and the annual maximum production capacity is 1.85 million tons
Casting billet.
The construction of this project is divided into two stages, that is, the first stage is the reconstruction of the civil engineering part of the original r8m six machine six flow casting machine
Replace the 7-flow beam, dismantle, repair and re install the original 6-machine 6-flow equipment for arc correction, so as to realize the restoration of the casting machine
The second stage is to add first-class equipment and replace the core equipment to improve the overall performance of the caster.
This hot test is the first stage. From the signing of the contract to the success of the hot test, there are 30 days in total. The time is tight and the task is heavy
All the staff of the group overcame all kinds of difficulties and completed the first phase of the project according to the time node required by the customer
To save valuable production time and create more benefits for customers. Successful hot test of this project, witness
The speed of Boye is enough to prove that Boye group has reliable equipment, mature design and increasingly perfect technology
The concept and a large number of practical experience in the transformation of casting machine have realized the customization of different customers and products
Customers save more time and investment.
Boye group
24 / 04 / 2019