Customer service:400-1760-789
ADD:No. 11, Kaisan Road, Hi-tech Industrial Park, Tangshan, Hebei
Marketing Center:+86 315-5923167 5923170
Engineering Department:+86 315-3812999
Administration Department:+86 315-5923161
Fax:+86 315-5934590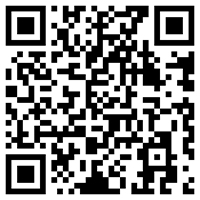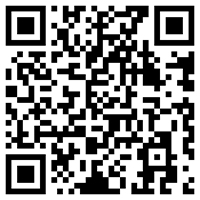 [Boye group] warmly celebrate the success of one hot test run of hot roll table of steel billet of *** Co., ltd.20190515
[Boye group] warmly celebrate the success of one hot test run of hot roll table of steel billet of *** Co., ltd.20190515
Warmly celebrate the successful hot commissioning of "billet hot delivery system project" of **** Co., Ltd. contracted by Boye group at 10:45 on May 15, 2019.
The project is a hot delivery roller table project between six machine six flow caster and two bar workshop. The project mainly includes roller table body, transmission system, lubrication system, cooling water system, billet position detection system, PLC automatic control system, etc. the system design can realize unmanned intelligent operation.
The overall construction period of the project is 45 days. The intelligent unmanned control system realized in the whole project not only saves the heat loss, but also effectively reduces the labor intensity of workers, reaching the advanced level in China.
Boye group
May 15, 2019