Customer service:400-1760-789
ADD:No. 11, Kaisan Road, Hi-tech Industrial Park, Tangshan, Hebei
Marketing Center:+86 315-5923167 5923170
Engineering Department:+86 315-3812999
Administration Department:+86 315-5923161
Fax:+86 315-5934590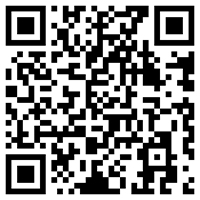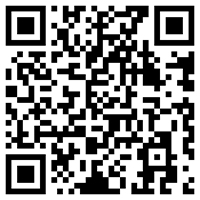 [Boye group] warmly celebrate the successful hot commissioning of a R9m seven machine seven flow caster project of *** Co., Ltd. 20190516
[Boye group] warmly celebrate the successful hot commissioning of a R9m seven machine seven flow caster project of *** Co., Ltd. 20190516
Warmly celebrate the successful hot commissioning of a R9m 7-machine 7-Strand caster upgrading project of *** Co., Ltd. constructed by Boye group at 09:56 on May 16, 2019.
The project is mainly increased from the original six machine six flow caster to seven machine seven flow caster. The overall construction period of the project is 36 days. The caster mainly produces 150 mm × 150 mm cross section with a design average pulling speed of 3.2-3.6 M / min. The main steel types are carbon structural steel, hot-rolled wire rod for prestressed concrete, hot-rolled wire rod rod for prestressed steel strand, electrode steel, etc.
On the premise of meeting the production process requirements, the project makes full use of the existing equipment and facilities. By optimizing the design scheme and making a reasonable construction scheme, the production stop time is greatly shortened for the owner, and the investment cost is saved, which is highly praised by the owner!
Boye group
May 16, 2019