Customer service:400-1760-789
ADD:No. 11, Kaisan Road, Hi-tech Industrial Park, Tangshan, Hebei
Marketing Center:+86 315-5923167 5923170
Engineering Department:+86 315-3812999
Administration Department:+86 315-5923161
Fax:+86 315-5934590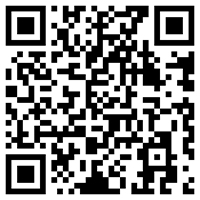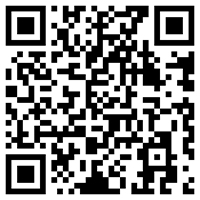 [Boye group] warmly celebrate the successful hot commissioning of "one R9m seven machine seven flow billet caster project" of * * * Co., ltd
[Boye group] warmly celebrate the successful hot commissioning of "one R9m seven machine seven flow billet caster project" of * * * Co., ltd.20190814
Warmly celebrate the successful hot commissioning of "one R9m 7-machine 7-Strand billet caster project" of * * * Co., Ltd. built by Boye group at 21:12 on August 13, 2019.
This set of continuous caster is a R9m seven machine seven strand continuous caster, which mainly produces 165mm section billet, while reserving 150 mm and 180 mm section billet, with a fixed length of 6-12 meters. The steel grades are mainly plain carbon steel, low alloy steel, high-quality carbon steel, etc. the design drawing speed of 165mm billet is 3.0-3.5m/min, and the annual maximum production capacity is 1.95 million tons of qualified billet.
In order to meet the production requirements, the casting machine adopts butterfly lifting rotary table, lifting intermediate tank car, whole process non oxidation protection pouring mode, rapid replacement of tundish, mould liquid level detection system (speed control), half leaf spring non sinusoidal vibration system, stopper automatic control system (reservation), mould electromagnetic stirring (reservation), intelligent automatic water distribution system and continuous straightening technology Technology, high-speed flame cutting system with narrow slit, infrared camera system and so on.
The successful hot test of this project witnessed the speed of Boye, and it is enough to prove that Boye group, with reliable equipment, mature design, increasingly perfect technical concept and a large number of practical experience in casting machine transformation, has realized the customization of different customers and products, saved more time and investment for customers, and further proved that Boye group is the best partner in the steel industry One.
Tangshan Bohai metallurgy (Group) Co., Ltd
August 14, 2019