Customer service:400-1760-789
ADD:No. 11, Kaisan Road, Hi-tech Industrial Park, Tangshan, Hebei
Marketing Center:+86 315-5923167 5923170
Engineering Department:+86 315-3812999
Administration Department:+86 315-5923161
Fax:+86 315-5934590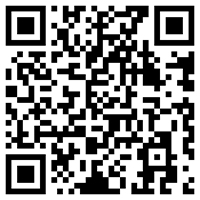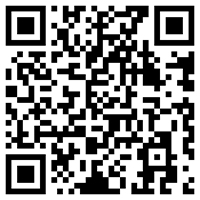 Honor the hero and remember the compatriots
national mourning
The novel coronavirus pneumonia is the most serious public health emergency in China since its establishment. During the novel coronavirus pneumonia outbreak in China, the Chinese traditional festival Tomb Sweeping Day has arrived.
Different from the past "paying paper money in thousands of words", in 2020, during the Qingming Festival, many people in China press the "pause" button for "on-site worship". In order to avoid the flow of people during the Qingming period, people remember their relatives and send their thoughts in the way of Online sacrifice and family reminiscence.
This year's Qingming is destined to be more dignified, more deeply remembered and mourned than ever before. Today, novel coronavirus pneumonia and the dead compatriots are deeply grieved to express the struggle of the people of all nationalities to fight against the outbreak of the new crown pneumonia. The State Council decided to hold a national mourning activity on April 4, 2020. During this period, the whole country and the embassies and consulates stationed abroad set flags at half mast to mourn and stop public entertainment activities nationwide. Since 10 o'clock on April 4, the people of the whole country have observed a three minute silence, with cars, trains, ships and air defense alarms sounding.
Boye group pays tribute to the martyrs who died in the war "epidemic"!
Tangshan Bohai metallurgy (Group) Co., Ltd
April 4, 2020