Customer service:400-1760-789
ADD:No. 11, Kaisan Road, Hi-tech Industrial Park, Tangshan, Hebei
Marketing Center:+86 315-5923167 5923170
Engineering Department:+86 315-3812999
Administration Department:+86 315-5923161
Fax:+86 315-5934590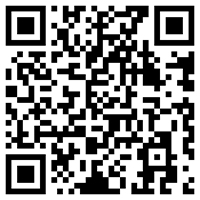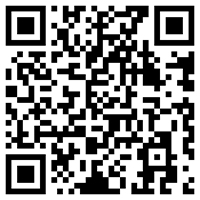 Celebrate Tangshan Bo Ye Heavy Machinery Co., Ltd. Industrial Park Groundbreaking Ceremony
April 16, 2013 morning, spring, spring, has attracted worldwide attention in Tangshan Bo Ye Heavy Machinery Co., Ltd. - Industrial Park Groundbreaking ceremony was held on this day. Mr.ZhangChengwu chairman of BYM,and Mrs.PengYufeng, general manager of BYM,speech first. Mrs.Penggeneral manager of BYM, said the establishment of the project to promote the industrialization process, the company continued to grow and strengthen, towards a better future, and wish a successful industrial park construction project was completed successfully. In 7:58 in the morning, Mrs.Penggeneral manager of BYM, announced fireworks ceremony began.
Industrial Park plans to build four plants, with a total construction area of more than 183,330,000 square meters, plans to be built on October 16, 2013. The start of the first phase of the plant, with a total investment of 150 million yuan, after the completion ,the production scalewill forman annual production capacity ofmore than 800 million yuan, laid a solid foundationfor the company's rapid development in the future. Construction of the new plant is a milestone in the growth of BYM, with far-reaching significance.
We will have plenty of energy, well-organized construction, high standards and strict requirements to ensure the quality and safety of construction, fulfill the goal of building and create conditions for next year.
The Construction of new projectsencouraged all staff, we will be full of enthusiasm and positive actions into the work.