Customer service:400-1760-789
ADD:No. 11, Kaisan Road, Hi-tech Industrial Park, Tangshan, Hebei
Marketing Center:+86 315-5923167 5923170
Engineering Department:+86 315-3812999
Administration Department:+86 315-5923161
Fax:+86 315-5934590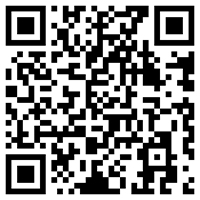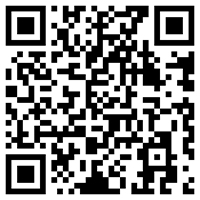 BYM development vision:
  To become the industry leader in efficiency
BYM corporate mission:
  Technology create value,Integrity customer service!
BYM core businessphilosophy:
  Customer first quality oriented
BYM strategic position:
  View the whole world based on China
BYM Core values:
  Effectiveness Refinement Innovation Responsibility Team Integrity
BYM corporate style:
  Enterprising Cooperation Pragmatic Efficient Dedication Rigorous
BYM Talent Concept:
  By virtue of materials, to timber, to training, to trust ;
  To use the power of people, but also to use the wisdom of human;
  Trust, restraint, growth. Trust is the premise, the restraint is the guarantee, the growth is the end result.