Customer service:400-1760-789
ADD:No. 11, Kaisan Road, Hi-tech Industrial Park, Tangshan, Hebei
Marketing Center:+86 315-5923167 5923170
Engineering Department:+86 315-3812999
Administration Department:+86 315-5923161
Fax:+86 315-5934590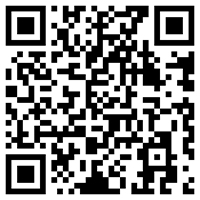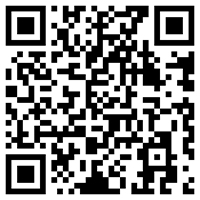 Warmly celebrate Tangshan Bohai metallurgy equipment group won the " steel industry integrity supplier" award
The sincere message is foundation of an enterprise
-- warmly celebrate Tangshan Bohai metallurgy equipment group won the
"
steel industry integrity supplier" award
The Fifth China steel development cooperation and exchange held in Zhanjiang, Guangdong Province, China, during March 21st,2016 to March 22nd,2016. Mr. Zhang Chengwu , the chairman of Tangshan Bohai metallurgy equipment group, was invited to attend the conference, to discussed how to help the steel industry to realize a win-win cooperation. In the conference, Tangshan Bohai metallurgy equipment group with many years of good faith management, excellent product quality and good reputation , gained 19325 votes and won the " steel industry integrity supplier" first award.
Chairman Zhang believes that integrity is fundamental to the development of enterprises. No one stand without integrity, no enterprises develop without integrity. Honesty is the root of the development for an enterprises, everyone should work with their conscience. Only based on the integrity, can we win the employees, customers and society trust, to develop and expand the enterprise".
We also proved that the "good faith" is the new development opportunities for the enterprise. The performance of the enterprise has increased in homeland and abroad from 2003 , established a good reputation, won the recognition and respect of the community and customers.
Chairman Zhang said: although the last two years of intense competition in the metallurgical industry, we rely on the concept of integrity management, continued grow and develop in the market competition. A business only with good faith, can go further.
Chairman Mr. Zhang Chengwu at the meeting site (picture one)
Chairman Mr. Zhang Chengwu at the awards ceremony (picture two)
Chairman Mr. Zhang Chengwu (the forth one from the right side)at the awards ceremony (picture three)
Tangshan Bohai metallurgy equipment group