Customer service:400-1760-789
ADD:No. 11, Kaisan Road, Hi-tech Industrial Park, Tangshan, Hebei
Marketing Center:+86 315-5923167 5923170
Engineering Department:+86 315-3812999
Administration Department:+86 315-5923161
Fax:+86 315-5934590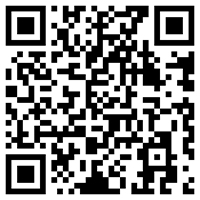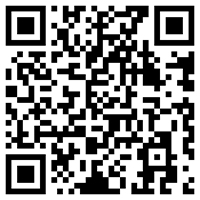 Congratulation, Tangshan GuoYi Special Steel Co., Ltd. succeed in running the R6m-5-5 straight arc small slab caster
Congratulation, Tangshan GuoYi Special Steel Co., Ltd. succeed in running the R6m-5-5 straight arc small slab caster
Congratulation, Tangshan GuoYi Special Steel Co., Ltd. succeed in running the R6m-5-5 straight arc small slab caster at January 10, 2017 8:40am.
Our company responsible for the whole set of the design, manufacture, installation and commissioning of the small slab caster. This project is a technical transformation project. It was transferred from R6m-5-5 straight arc small slab caster from the basic of R8m-5-5 full arc slab caster. After the transformation, the slab section is 150x330-520mm. The slab caster adopts the new continuous bending and continuous straightening technology, with large capacity intermediate tank, outer arc four connecting rod vibration device, narrow slit flame cutting machine and automatic control technology of PLC Engineering. Our company has fully considered the use of the original platform and equipment in order to save owners money in the design process.
This success has proved that Boye group has an important position in the field of metallurgy.