Customer service:400-1760-789
ADD:No. 11, Kaisan Road, Hi-tech Industrial Park, Tangshan, Hebei
Marketing Center:+86 315-5923167 5923170
Engineering Department:+86 315-3812999
Administration Department:+86 315-5923161
Fax:+86 315-5934590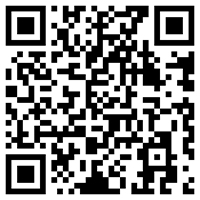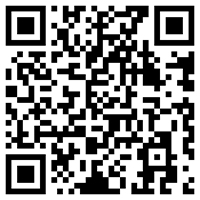 Congratulations: One set of technical transformation project for R10m Four-machine Four-strand Continuous Casting Machine (CCM) passed the hot commissioning test one-time initiated by Hebei Xinhua Steel Co.,Ltd
Congratulations: One set of technical transformation project for R10m Four-machine Four-strand Continuous Casting Machine (CCM) passed the hot commissioning test one-time initiated by Hebei Xinhua Steel Co.,Ltd
One set of newly added one-strand project for R10m Three-machineThree-Strand Continuous Casting Machine (CCM) of Hebei Xinhua Steel Co.,Ltd offered by Tangshan passed the hot commissioning test one-time at Am 10:26 on 23th,Jan,2018.
The project of continuous casting machine of Hebei Xinghua Steel Co.,Ltd is EPC project which is offered by us, with maximum production cross section (280mmX340mm~320mmX380mm).
This successful hot commissioning proved the innovative and developed corporate philosophy, strong technical strength and solid industrial foundation of Tangshan Bohai Metallurgy Equipment, which has accumulated huge practical experiences of technical transformation to subsequent two continuous casting machines.