Customer service:400-1760-789
ADD:No. 11, Kaisan Road, Hi-tech Industrial Park, Tangshan, Hebei
Marketing Center:+86 315-5923167 5923170
Engineering Department:+86 315-3812999
Administration Department:+86 315-5923161
Fax:+86 315-5934590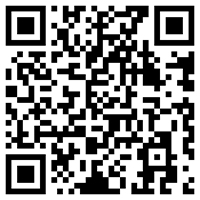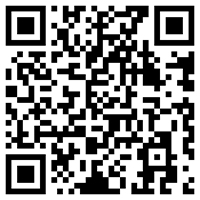 Heartiest Congratulations: One set of R9m eight-strand continuous casting machine (CCM) project passed hot commissioning test one-time initiated by Tianjin Dongfang Jiangtian Structural Steel Sales Co.,Ltd
Heartiest Congratulations: One set of R9m eight-strand continuous casting machine (CCM) project passed hot commissioning test one-time initiated by Tianjin Dongfang Jiangtian Structural Steel Sales Co.,Ltd
Heartiest Congratulations: One set of R9m eight-strand continuous casting machine (CCM) of Tianjin Dongfang Jiangtian Structural Steel Sales Co.,Ltd undertook by Tangshan Bohai Metallurgy Equipment Co., Ltd passed hot commissioning test one-time at AM8:00 on 24th, Feb,2018
This project is eight-machine eight-strand continuous casting machine with production of cross section 150mm×150mm, cut-to-length 12m, ordinary carbon structure steel and production capacity of 1,800,000 tons qualified billets.
In the current situation of heady market, total duration required by Party A is only 145 days, meanwhile affected by environmental protection and difficult delivery of standard parts, BY group CCM project overcome all kinds of difficulties to guarantee the hot commissioning success within contract period, which meet the requirement of short investment, quick returns from owner.
In order to meet the technical requirement of our customer, technical center conduct serious research & development works to apply to this CCM. Realize first-class production equipment with production process optimization and reliability.
One-time commissioning success of CCM should attribute to manufacturing technique, equipment configuration, technical progress gained by level of automatic system, which explains Tangshan Bohai Metallurgy Equipment Co. ,Ltd is capable of offering high-tech equipment and meet the growing demands of customers.