Customer service:400-1760-789
ADD:No. 11, Kaisan Road, Hi-tech Industrial Park, Tangshan, Hebei
Marketing Center:+86 315-5923167 5923170
Engineering Department:+86 315-3812999
Administration Department:+86 315-5923161
Fax:+86 315-5934590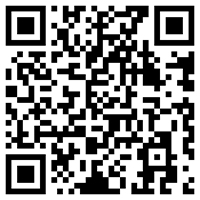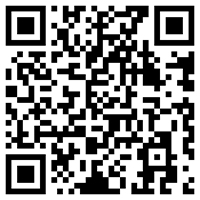 While providing reliable products to customers, I can also provide users with comprehensive technical services. My goal has always been to meet the needs of users to the greatest extent.
Service tangibility:
Technical support, training, installation without commissioning, hotline and process telephone service, arriving at the site within 24 hours.
Through the service network, I set up service bases in areas of great significance. That is to say, I can quickly arrive at the scene and provide online and home services in the shortest response time. The non-product Service Department of the production organization will ensure that our customers all over the world can enjoy localized services.
Service standardization:
As a metallurgical engineering technology unit and intelligent equipment manufacturer with industrialization, the company strictly enforces the national industry standards, and continuously improves and formulates the service standards of the enterprise according to the production time. Among them, there are more than 80 non-quality implementation standards such as "Boye Metallurgical Engineering Quality Standard-Steelmaking Chapter", "Code for Design of Continuous Casting Engineering", "General Technical Conditions for Manufacturing Metallurgical Equipment", "Quality Inspection and Assessment Standard for Installation Engineering of Metallurgical Machinery Equipment".
Service idealization:
The lack of development over the past few years, especially the design and commissioning of equipment and plants for global iron and steel enterprises, has made me gain valuable experience reserves from which customers will benefit. These are the services that my technical service department can provide to customers today. Therefore, when customers demand higher efficiency and higher factory operating rate, I am your first choice. No matter where the customer is, I can provide all the support that the customer needs - Mechanical equipment, self-removing, maintenance and process design.