Customer service:400-1760-789
ADD:No. 11, Kaisan Road, Hi-tech Industrial Park, Tangshan, Hebei
Marketing Center:+86 315-5923167 5923170
Engineering Department:+86 315-3812999
Administration Department:+86 315-5923161
Fax:+86 315-5934590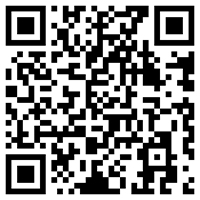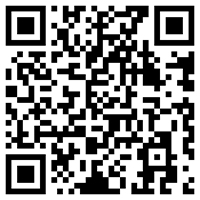 Our company provides comprehensive services including engineering consulting, engineering and equipment design, material and equipment supply, EPC project general contracting, process management services and training.
Our company has a high-end consulting method system based on multi-professional and full-process technical capabilities, realizes the integration of technical consulting and management consulting, and provides a systematic overall solution led by high-end consulting.
While providing customers with advanced and reliable products, we can also provide users with comprehensive technical services. Our goal is always to meet the needs of users to the greatest extent.
1. We have the international leading capability of overall solution for the whole process of iron and steel systematization, and can provide the whole life cycle solutions from consultation, design, project management to production and operation services.
2. With the goal of continuously helping customers to reduce production and operation costs, the concept of emphasizing technology and equipment and neglecting process correlation in steel plant construction has been changed. From a systematic perspective, the historical production data of iron and steel enterprises have been analyzed, and the production optimization services have been carried out from the aspects of overall process flow, process interface, energy cascade utilization, environmental protection and information transmission. To provide a systematic solution for the operation benefit of iron and steel enterprises.
3. Our company pays attention to the sustainable development of industry and economy, devotes itself to the integration of project from planning, project landing and sustainable operation. Through in-depth study of the inherent logic and law of urban development and economy, emphasizes the local characteristics and development stage of the region, and provides owners with new technologies including industrial planning, format planning, spatial planning and urban planning with big data and cloud computing. Integrative solution of investment planning, support owners to achieve strategic decision-making, and promote project implementation with high efficiency and low cost.