Customer service:400-1760-789
ADD:No. 11, Kaisan Road, Hi-tech Industrial Park, Tangshan, Hebei
Marketing Center:+86 315-5923167 5923170
Engineering Department:+86 315-3812999
Administration Department:+86 315-5923161
Fax:+86 315-5934590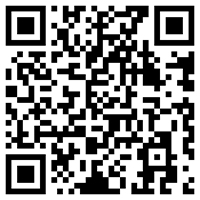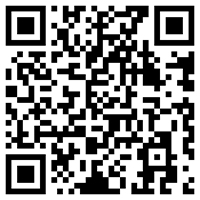 Ms. Zhang Xi
CEO of Tangshan Bohai Metallurgy (Group) Co.,Ltd
Boye Group is an energetic enterprise. We have come all the way in the process of reform and innovation, experiencing storms and enjoying sunshine. We undertake the responsibility of creating leading technology. We understand the tradition and grasp the trend. We provide excellent products and services because we always stand closely with customers. Economic globalization has created a vast space for us to carry out our ambitions, enabling us to continuously accumulate energy and provide advanced products and specialized services to more countries and people around the world.
Boye Group has grown from a traditional management group to a modern enterprise with international influence. The rapid development of Boye Group stems from the wisdom and efforts of all employees, and benefits from the love and trust of our partners and customers at home and abroad. It is our duty to return customers, employees and society with the achievements of development.
In the future, both China and the world will enter a new period of development with technological revolution, industrial integration and global competition. The development of Boye Group will also face greater opportunities and challenges. To this end, we will continue to adhering the core values of "creating value with science and technology and serving customers with sincerity", in accordance with the strategic orientation of "leading steel engineering technology service providers, overall solution experts, customer preferred life cycle engineering technology service group", continuously improve our competitiveness, in order to realize the high efficiency, intelligence and greening of intelligent equipment, create greater value. We will uphold the concept of sustainable development and work with our customers, partners and employees to create a bright future.