Customer service:400-1760-789
ADD:No. 11, Kaisan Road, Hi-tech Industrial Park, Tangshan, Hebei
Marketing Center:+86 315-5923167 5923170
Engineering Department:+86 315-3812999
Administration Department:+86 315-5923161
Fax:+86 315-5934590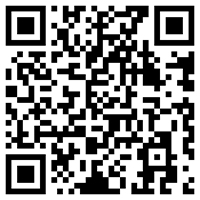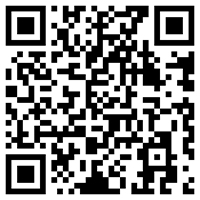 Macquarie (Beijing) intelligent technology Co., Ltd (Short as Macquarie) Founded in 2007, Beijing high-tech enterprise, was elected as the best popular enterprise in Beijing metallurgical industry by "zhiyou ji" public first,China metal society, forging association member units,has passed the ISO9001 international quality management system certification
Macquarie with robot and industrial automation technology as its core, Macquarie is a modern high-tech enterprise specializing in online r&d and design support of complete metallurgical equipment. The company's main business includes metallurgical high stage plant design, steelmaking, continuous casting, rolling EPC turnkey project, hydraulic servo system development, dust removal and slag removal, frequency conversion transformation and other energy saving and environmental protection system EPC turnkey project. The products cover continuous casting machine and supporting electromechanical integration system, metallurgical industrial robot, servo control system, metallurgical hydraulic and lubrication system and metallurgical special hydraulic cylinder, etc.
With years of service experience, committed to the metallurgical industry in the field of cutting-edge technology innovation, marketing network throughout the country, has become China's steel industry in the metallurgical market to provide cutting-edge technology on behalf of one of the companies.
Macquarie has independent design qualifications, has a number of professional engaged in the design, manufacturing, installation, commissioning and after-sales service staff. Especially in the core technology research and development gathered a large number of talents, including the country's top universities master, doctor and overseas learned high-tech talents. In addition, many national and ministerial senior engineers serve as the company's technical consultant team. The company has more than 300 patents, including 13 invention patents and 2 software Copyrights.
It is Macquarie's nature to face up to challenges. We believe that every challenge is an opportunity, which is also the key point and value embodiment for our business to continue to grow. The year 2018 is a turning point for Macquarie. We have made important achievements in the field of research and development, and we have also surprised many customers. In this new era, we will continue to innovate, meet challenges and better reflect our values.
Macquarie -- looking forward to hand in hand with you!