Customer service:400-1760-789
ADD:No. 11, Kaisan Road, Hi-tech Industrial Park, Tangshan, Hebei
Marketing Center:+86 315-5923167 5923170
Engineering Department:+86 315-3812999
Administration Department:+86 315-5923161
Fax:+86 315-5934590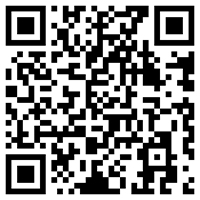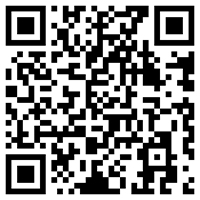 Lide (Tianjin) International Trade Co., Ltd. ("BYL" for short) is an important member enterprise of Bohai Metallurgy Group (BYG). Its headquarters—Tangshan Bohai Metallurgy Equipment (Group) Co., Ltd. ("BYM" for short) is a comprehensive professional technical engineering enterprise integrating metallurgical engineering EPC, technology consultation, design, R&D, production, installation, debugging, marketing and service. Since establishment in 2003, the group has set up a parent company and subsidiaries in Beijing, Tianjin and Tangshan. The business is involved in the industries such as metallurgy, petroleum, automobile, commerce, etc.
Since foundation in 2014, BYL has developed gradually under the leadership of BYG. Its core business is involved in the industries such as metallurgy, steel, electric power, water conservancy, automobile, etc. Meanwhile, BYL establishes strategic partnership with large enterprises at home and abroad. Currently, BYL develops business and establishes subsidiaries and offices in many countries and takes an important step towards globalization and economic integration. Based on the advantages in the aspect of metallurgy, steel manufacture, nonferrous metals, ferrous metal and engineering equipment, BYL focuses on metallurgy, steel and machinery equipment and develops the industries such as water conservancy, electric power, automobile, etc. BYL actively advocates the spirit of "Cooperative & Reciprocal" and is looking forward to cooperating with domestic and foreign partners. Looking into the future, BYL will carry out innovation and transformation of trade mode, create value for staff and customers and return the society and all stakeholders with outstanding performance.
Business Scope:
It is mainly engaged in import and export of metallurgy, electric, ceramic and automobile products, trucks, complete equipment and wire rods.